Are you ready for a
SEALYHAM TERRIER? 
**PUPPIES Available now **
AKC Champion bloodlines
Sealys are smart and cute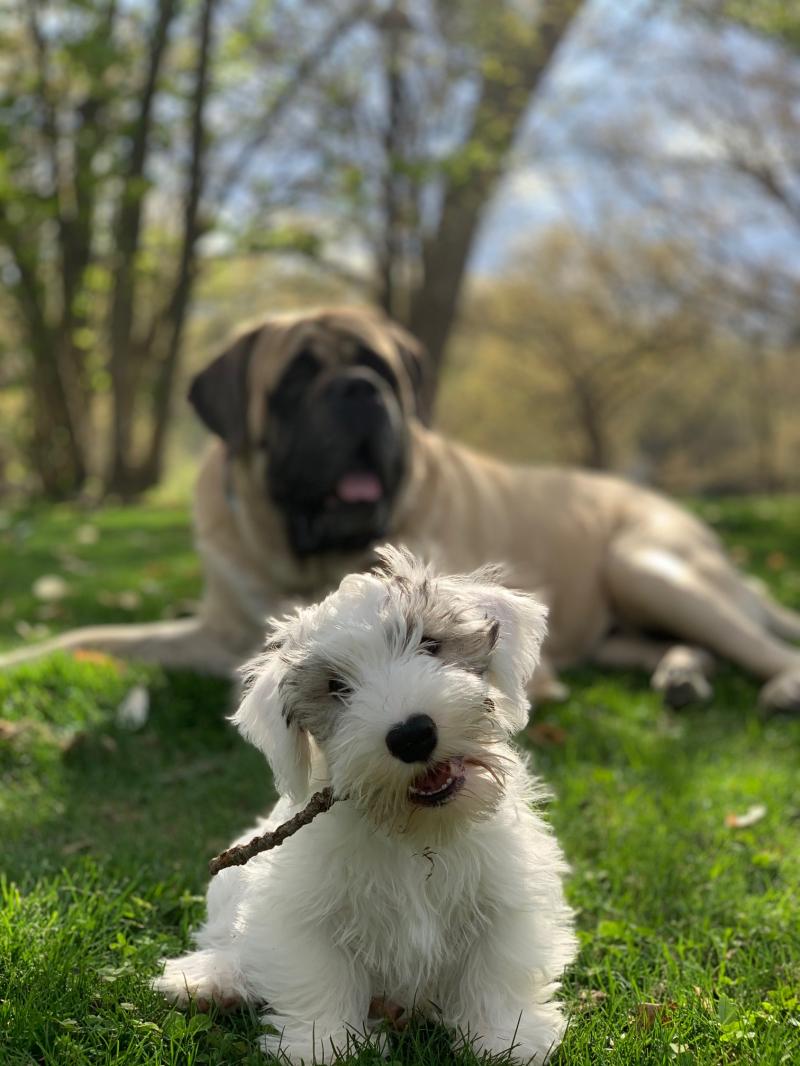 Sealys get along well with others

The Sealyham Terrier is not a well known breed today.  Developed in Wales in the 1800's to help hunt badgers, otters, and fox; these small terriers are smart, excellent companions. 
The Sealyham was well known in the 1920's through the 1940's with royalty and in old Hollywood; with owners like King George V, Princess Margaret, Cary Grant, Alfred Hitchcock, Elizabeth Taylor and Gary Cooper.  The Sealyham is best known for it's playful attitude and antics.  To learn even more about the Sealyham Terrier, we recommend you visit the AMERICAN SEALYHAM TERRIER CLUB's website: